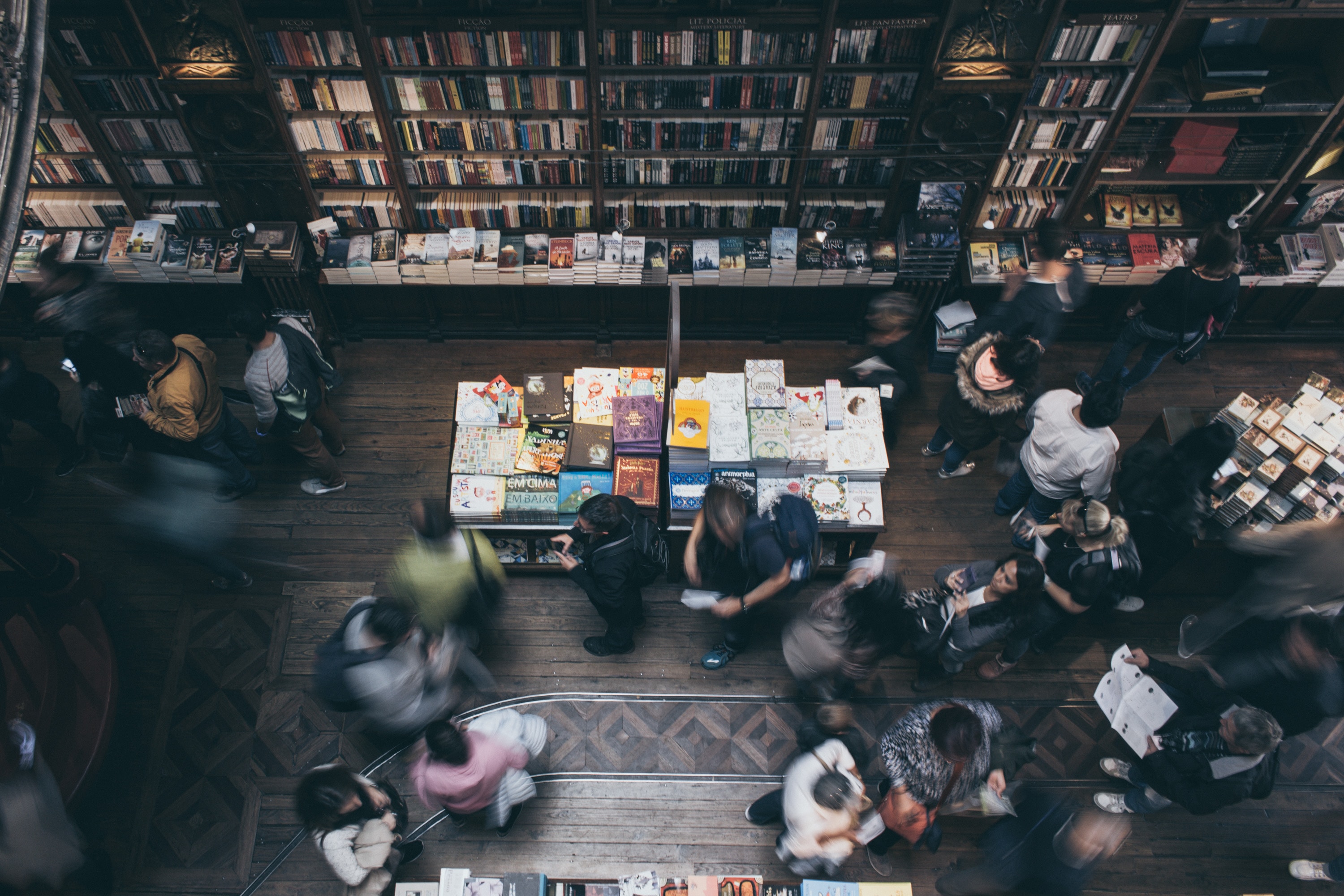 Do you feel like you don't know what you're doing, fear that you're falling behind or working slowly, and can't tell if your writing is good or bad?
You're feeling all the normal feelings.
When I sit down to write in the morning I feel like I don't know what I'm doing either. I'm not being glib: I honestly feel like I'm starting from scratch every day. The thought crosses my mind as soon as I pick up my pen: Can I do this? Really? How?
The thing to know is always within the act of writing itself. I remind myself of this. I remember that I love writing, and that it requires me to work with intuition, and that's why I feel so uncertain.
Once I remember that, I can feel myself relax, because I know that everything else will fall into place. The mystery of making a real story and characters out of nothing requires my full attention. For as long as it takes.
Working creatively day after day requires a different kind of knowing — it's not like other jobs.
On my website today, I talk about what to do if you want to be an author and you're starting to think about the business and marketing and publishing side of things.
Love,
---

JOIN ME FOR WRITING PRACTICE THIS MONTH

Join me for Writing Practice Sessions: a six-week, self-guided online course that uses audio prompts and a discussion forum to open you up, ground your writing, and connect you to an active writing community.
Writing practice is the foundation of a productive writing life.
All you have to do is show up. Registration closes on January 31st, 2020.
---

UPCOMING RETREATS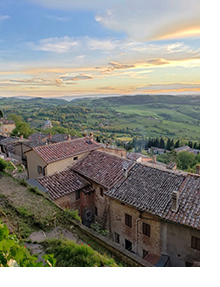 Writing Retreat in Tuscany
April 25–May 1, 2020 

For writers who are working on a book; who long for the time to get lost in their writing, feel supported in every way, and make significant headway on their project.

Look to this week in Italy this spring: the way the sun will rise over the rolling green hills and olive trees, the scent of espresso and wisteria blossoms, the warmth of the sun-baked stone walls. Think of the chapters you will write!

Private rooms are almost sold out. If you'd like to join us, please register now.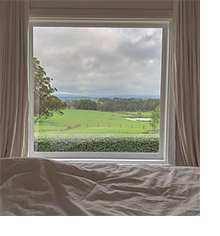 Writing Retreat in the Southern Highlands, Australia
February 16–23, 2020
Learn how wilderness, deep ecology, permaculture, and exploring the natural world can inspire and bring courage to your writing process. You will learn how to connect to a vast source of wonder and inspiration, and feel supported by the sophisticated natural systems that surround you every day.
During this week of writing, we will be diving deep into our work as writers as we reconnect to the wordless, natural world, and practice new ways to creatively participate in the intelligence of nature.
---

ALUMNI NEWS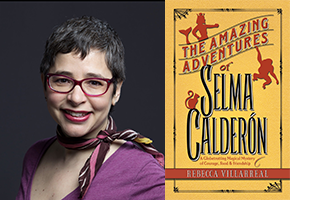 "I'm joyously and actively working on the sequel to my novel, The Amazing Adventures of Selma Calderon, now. As a member of the Sarah Selecky Writing School community for about eight years, the writing prompts have been a major influence on both of my novels. I began writing the new manuscript in 2016 while at Drop Out on Orcas, a writing retreat in the woods with no cell service or internet. But getting back to working and family life made it hard to keep up my momentum. Cut to 2018 when I got to participate in Sarah's program Six Weeks, Six Senses which re-energized my focus on writing overall amidst the push and pull of daily life. I love food and nature so this experience was a perfect fit for my internal wiring. I looked forward to each prompt and it opened me up to practice again. 
I think one of the greatest gifts of being a part of Sarah's community is the intense focus on craft. I am an avid pen-to-paper writer. It is so wonderful to feel at home in that approach with Sarah's encouragement and support as a role model in showing up for story with integrity. This past fall, I took the inspiration from Six Weeks, Six Senses to create my own self-imposed 88-day challenge to work on my book. I created a video of my approach using sight, touch, taste, smell and intuition as part of my scene-creation process. However you decide to approach the discipline of writing, I hope you'll find a home like I have in the community of Sarah Selecky Writing School.
— Rebecca Villarreal, author of The Amazing Adventures of Selma Calderon
---

I'M READING
Outer Order, Inner Calm: Declutter and Organize to Make More Room for Happiness by Gretchen Rubin
Calypso by David Sedaris
---
Sarah Selecky is the Giller-nominated author of Radiant Shimmering Light and This Cake Is for the Party. Her writing school is a creative community for thousands of writers around the world.  

Photo credit (top): Kévin Langlais on Unsplash