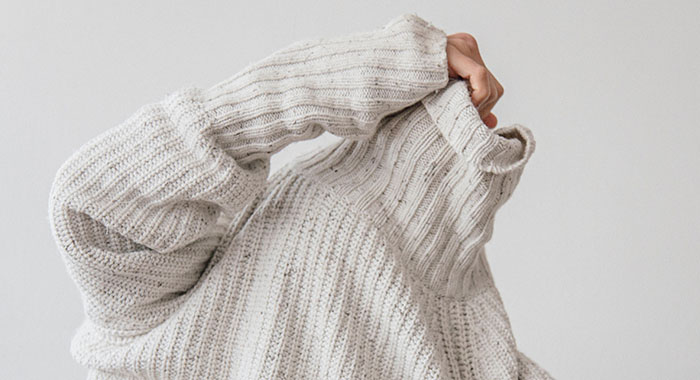 Lately I've been feeling bored of myself. Uninspired by my own writing. 

I also know that this feeling — the "meh" that comes over me when I look at what I've already written — is a form of my resistance. 

Our love of writing is less about words and sentences than we may think. It's about the ineffable source that exists underneath the words we write. 

The game of it, for writers, is to try to put the unwriteable into words. 

When we're bored with ourselves, it's because we need to connect to that ineffable source again. 

We need to remember that the sentences aren't the most important part of the process. 

If writing was just about words, we would be so bored, all the time!

In my post today, I give you three effective ways to handle your own boredom, and connect to that source again.

Check it out, and in the comments, let me know how it goes.
Love,

---

NEW! WRITING PRACTICE STARTS JANUARY 1

Introducing an all-new version of my Writing Practice Sessions: a six-week, self-guided course that uses audio prompts and a discussion forum to open you up, ground your writing, and connect you to an active writing community.
This program is like a yoga, meditation, or exercise class for your writing. It warms up your writing "muscles."

---

UPCOMING RETREATS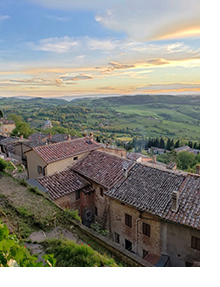 Writing Retreat in Tuscany
April 25–May 1, 2020 

For writers who are working on a book, who long for the time to get lost in their writing, feel supported in every way, and make significant headway on their project.

As the weather darkens, look to this week in Italy next spring: the way the sun will rise over the rolling green hills and olive trees, the scent of espresso and wisteria blossoms, the warmth of the sun-baked stone walls. Think of the chapters you will write!

Today Only: One Day Sale for Private Rooms (Limited Quantity Available)
$600 off for singles with the code RJRGIFT15
$750 off for couples with the code PAIR750
Offer valid on December 15th, 2019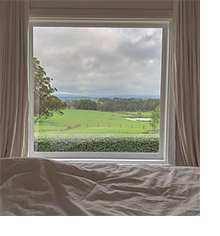 Writing Retreat in the Southern Highlands, Australia
February 16–23, 2020
Learn how wilderness, deep ecology, permaculture, and exploring the natural world can inspire and bring courage to your writing process. You will learn how to connect to a vast source of wonder and inspiration, and feel supported by the sophisticated natural systems that surround you every day.
During this week of writing, we will be diving deep into our work as writers as we reconnect to the wordless, natural world, and practice new ways to creatively participate in the intelligence of nature.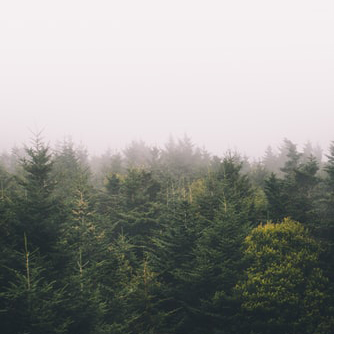 Writing Intensive in Asheville, North Carolina
May 31–June 3, 2020

Join me, Maia Toll (author of The Illustrated Herbiary) and Steph Jagger (author of Unbound) for three days and three nights in the Blue Ridge Mountains of North Carolina. Together, we will guide writers to the place that exists before language, the place where imagination connects to the source of story and experience. From that wordless place, we will write.
Register before February 1 and receive a discount of $500.
---

ALUMNI NEWS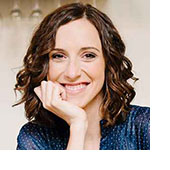 "I've moved around a lot in the past six years, across Canada and then to India and Hong Kong. Packing and unpacking definitely tests a writer's ability to focus! Sarah's school has given me a writing community at times when I may not have had one, allowing me to virtually surround myself with like-minded people who care about the same things I do. As a student in Sarah's school, I learned to love my characters and trust my stories. As a teacher, I've realized writing is about giving ourselves permission to trust our instincts, for only then can we write something true.
My latest publication is "Goodnight, Catalonia," a short story forthcoming in Prairie Fire. Living abroad in a time of global uncertainty, I feel more committed to my writing than ever, and knowing this community has my back makes all the difference. "

— Nicole Baute,
Story Intensive
graduate and teacher
---

I'M READING
Story Genius by Lisa Cron
Artful by Ali Smith
---
Sarah Selecky is the Giller-nominated author of Radiant Shimmering Light and This Cake Is for the Party. Her writing school is a creative community for thousands of writers around the world.  

Photo credit (top): Mukuko Studio on Unsplash