I've been working on a community art project this winter. It's called ICEBOX: Art in the Heart of Winter. It's kind of like a mini Burning Man, but replace the sand and sun with ice and blowing snow. Then put all the art installations inside brightly-coloured huts, to protect them from the cold. Then picture that in a town that looks like Stars Hollow.
As the designated ICEBOX writer this year (other artists are working in mixed media of all types), I've had the opportunity to run a couple of community writing workshops with the people in my town.

I collected their hand-written stories to make an art installation that will be open to the public for two weeks.  

Most of the people who came to my workshops didn't identify as "writers." This was a new experience for me. I have to say, it was wonderful to see everyone participate so energetically.

I mean… people just came to write for fun!

We need to take ourselves seriously as writers, or we'll never write our books.

Writing can be a hard work: we spend hours alone, practicing our craft and form, revising our drafts to turn a raw beautiful mess into a refined and flawlessly structured story (we hope).

But what happens if we don't enjoy writing our own book?

If we take ourselves too seriously, we won't have any fun.

Joy comes from our most meaningful work. Take pleasure in your writing.

With love,
p.s. We are starting to fill classes for the Story Intensive 2019 right now. If you want to take it this year, it's best to plan ahead and get in early. 
Questions about how the Intensive will improve your writing? Talk to me before you register: Schedule an appointment.
Photo (top): Aaron Burden via Unsplash
---

NEWS
How can you tell what's actually authentic, when authenticity has been co-opted as a promotional tool? In this interview with Lynn Pickering, I actually try to answer that question.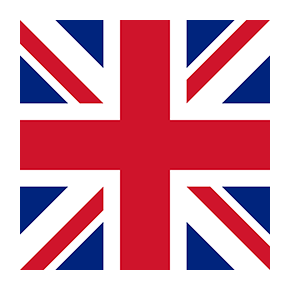 I'm planning a visit to the UK in 2019! If you'd like me to send you a special email when book and writing events in the UK are confirmed, get on this list.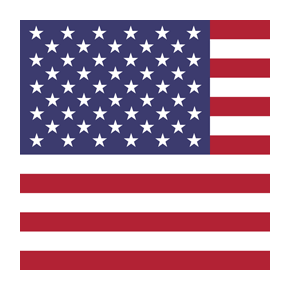 Hey east coast USA: I'm going to be in Portland, Maine on Saturday, March 2nd! If you live in the area and you'd like to know more, get on this list.
---

UPCOMING WRITING CLASSES
---

ALUMNI NEWS
"I am deeply appreciative of Sarah Selecky and her outstanding program, the Story Intensive. The fundamental materials of the Story Course form top quality resources for exploration and experimentation during the Intensive. With supportive classmates and a mentor who modelled kindness, rigour, and generosity with her feedback, I received an excellent foundation and inspiration for my novel-in-progress. It is indeed possible to work not only on short stories but also on portions of a longer work in the Story Intensive. Thank you, Sarah and team!" — Linda Quennec, author of Fishing for Birds (forthcoming in May 2019 from Inanna Press)
Read more about our graduates here.
---
 
I'M READING
The Marrow Thieves by Cherie Dimaline
Science and Spiritual Practices by Rupert Sheldrake
---
"A killer satire . . . [and] a funny, tender, gimlet-eyed dive into the cult of self-improvement." — Kirkus Reviews
Sarah Selecky is the Giller-nominated author of Radiant Shimmering Light and This Cake Is for the Party. Her writing school is a creative community for thousands of writers around the world.  
---